Pediatric Care
Pediatrics
Kids deserve whole-body care.
Our expert clinicians are trained to diagnose and heal your child's symptoms and conditions. Available in New York, Florida, New Jersey and California.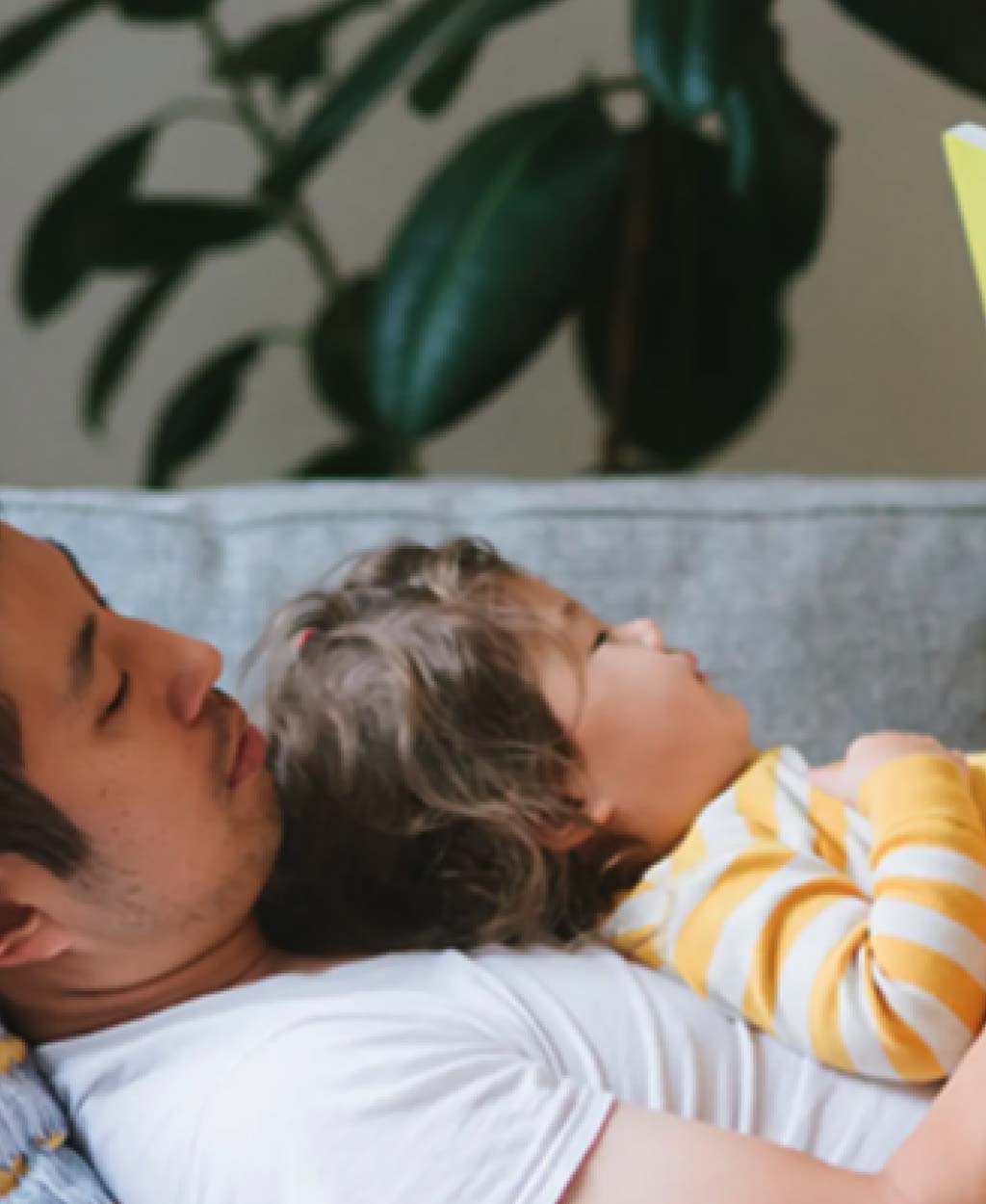 SYMPTOMS WE TREAT
Irritable bowel syndrome (IBS) / Asthma / Lupus / Arthritis / Hypothyroidism / Small intestinal bacterial overgrowth (SIBO) / Anxiety / Depression / Seasonal allergies / Migraines / Hormonal imbalance / Eczema
Why our integrative approach to pediatric care works.
We go beyond a well-child checkup.

We spend quality time getting to know your child, whether in person or virtually. Our highly trained pediatricians and health coaches dig deep to uncover what's triggering their symptoms.
Advanced testing with results you understand.

You and your pediatrician decide which diagnostic labs you want to conduct for your child, followed by in-depth clinical analysis of the results, as well as any related medical indications.
A personalized plan that's backed by science.

Your Care Team will continue to make recommendations to address your child's symptoms through nutrition, lifestyle, supplements, and traditional medications as necessary.