Mental Wellbeing
Mental Wellbeing
Mental health isn't just in your head.
Our clinicians help you heal the mind-body connection by navigating stress and anxiety, and the physical symptoms they cause, so you can recover your mental wellbeing.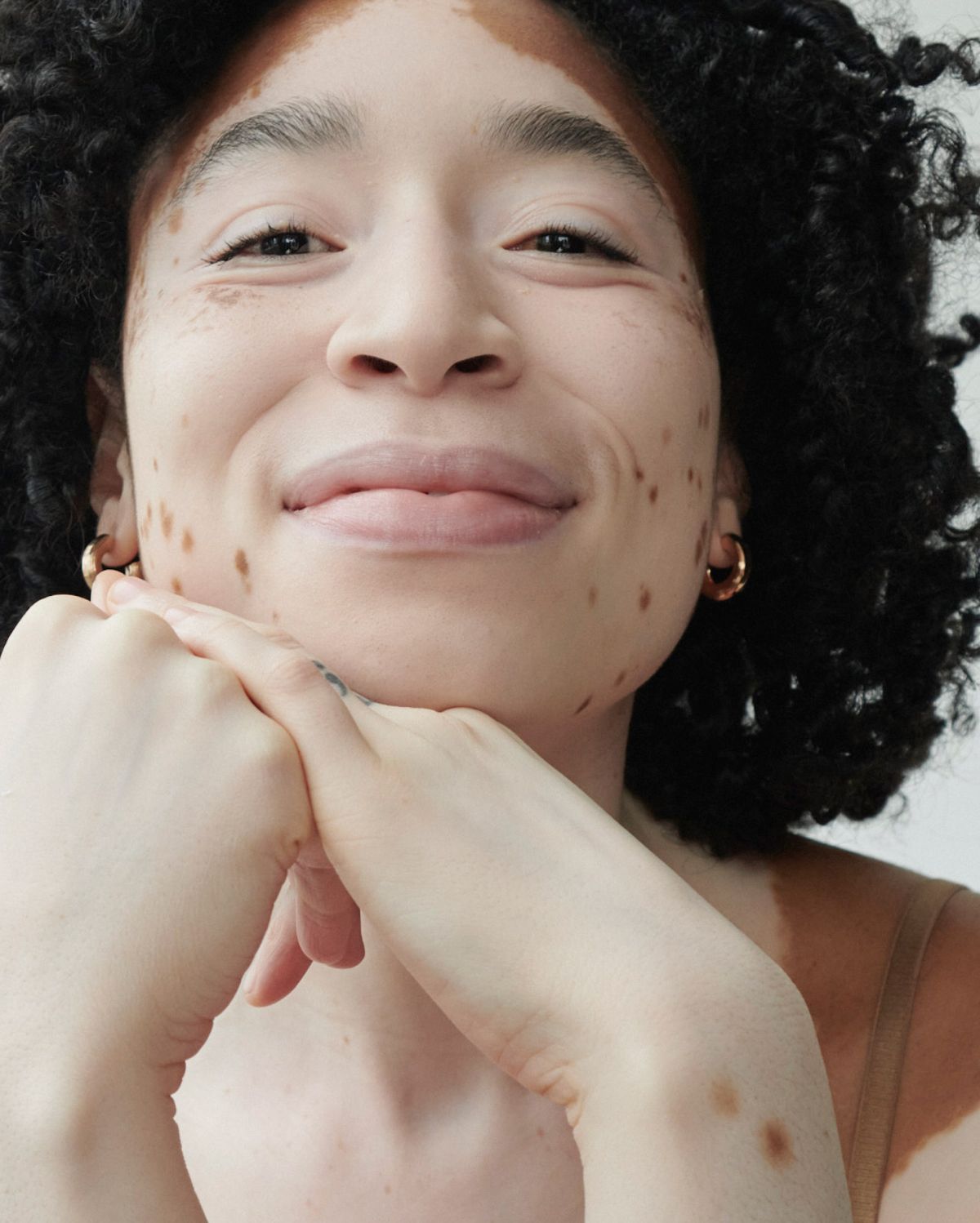 SYMPTOMS WE TREAT
Low mood / Anxiety / Fatigue / Brain fog / Insomnia / Low energy / Difficulty concentrating / Agitation / Irritability / Loss of interest in most activities / Changes in appetite or weight / Feeling hopeless
We look at all aspects of your life that can impact mental health.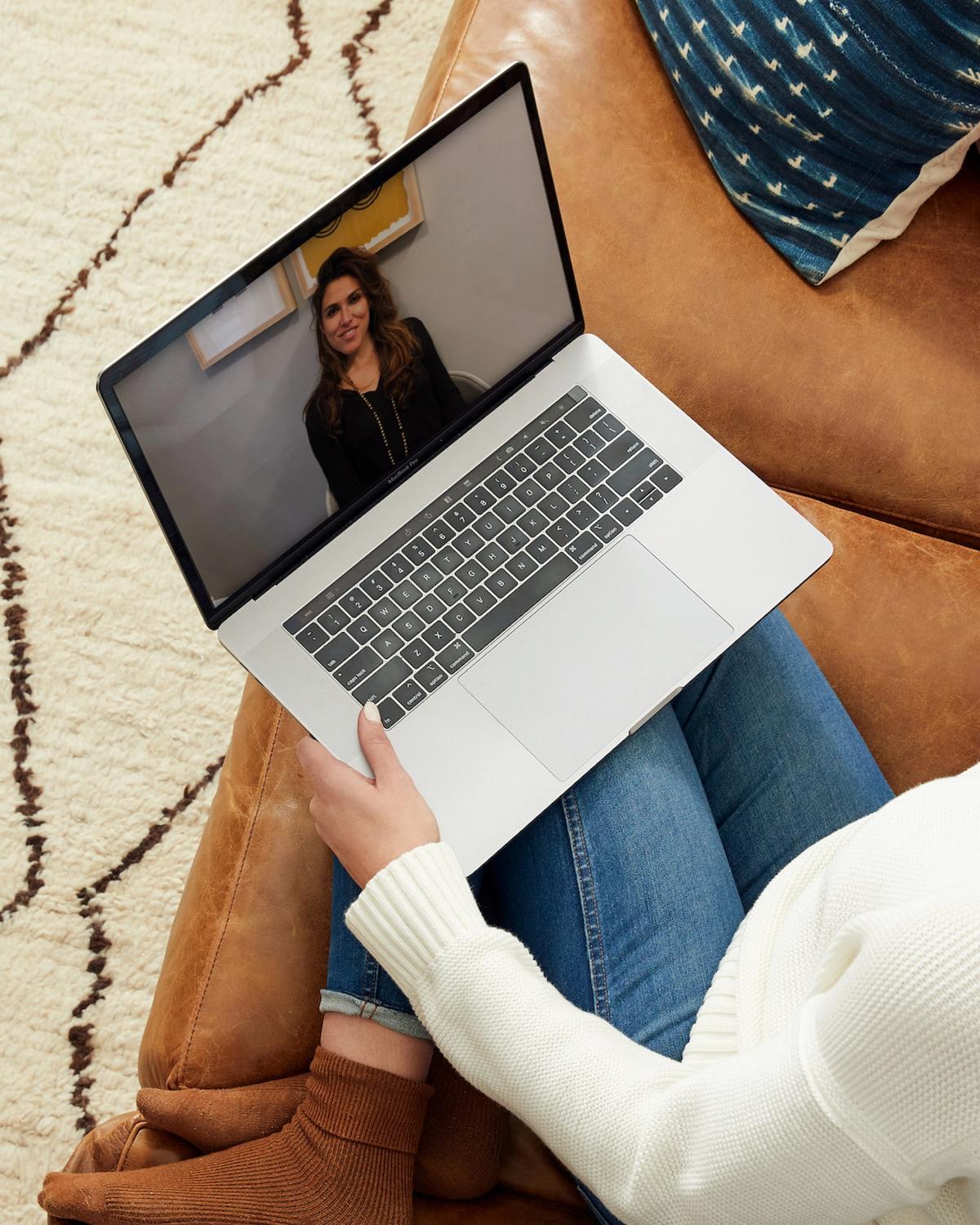 Our leading clinicians get to know you, in person or virtually, to understand your physical, social, and emotional health history, and how it impacts your mental state today. Then our health coaches support you in implementing science-backed mindfulness practices to reduce stress.
Our science-driven approach to understanding your mental wellbeing includes hormone blood work, salivary tests for cortisol—the stress hormone—and assessments of your adrenal health and nutrient levels.
We recommend a personalized plan including a nutrient-dense diet, stress-reduction techniques, and tips for sleep optimization. If needed, we also recommend therapy, medication, and other modalities to support a healthy body-mind connection.