Fertility, Pregnancy & Postpartum
Reproductive Health
Partners in your reproductive health.
Whether you need fertility, pregnancy, or postpartum support, our leading clinicians help with every phase of your journey.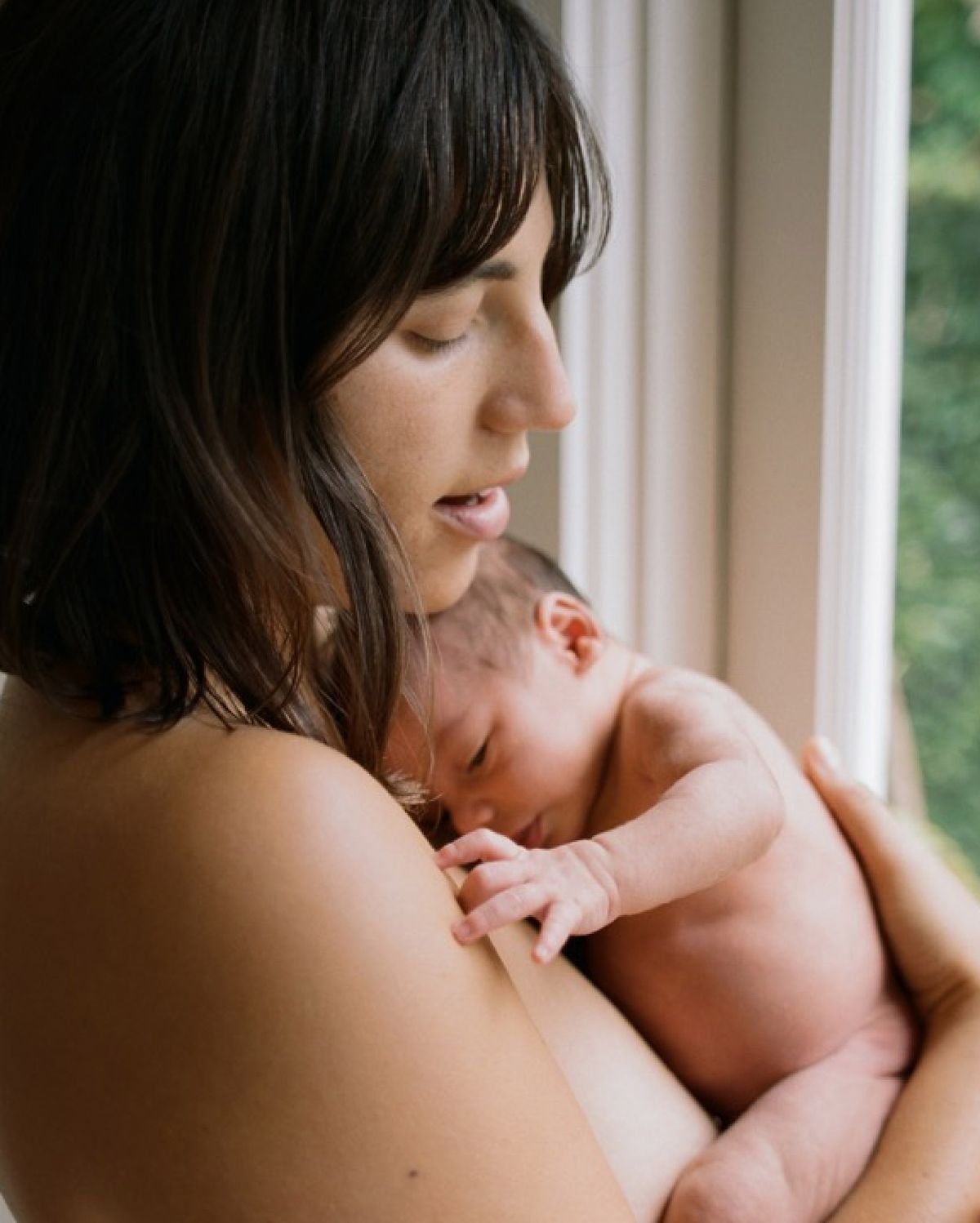 We're with you through every step.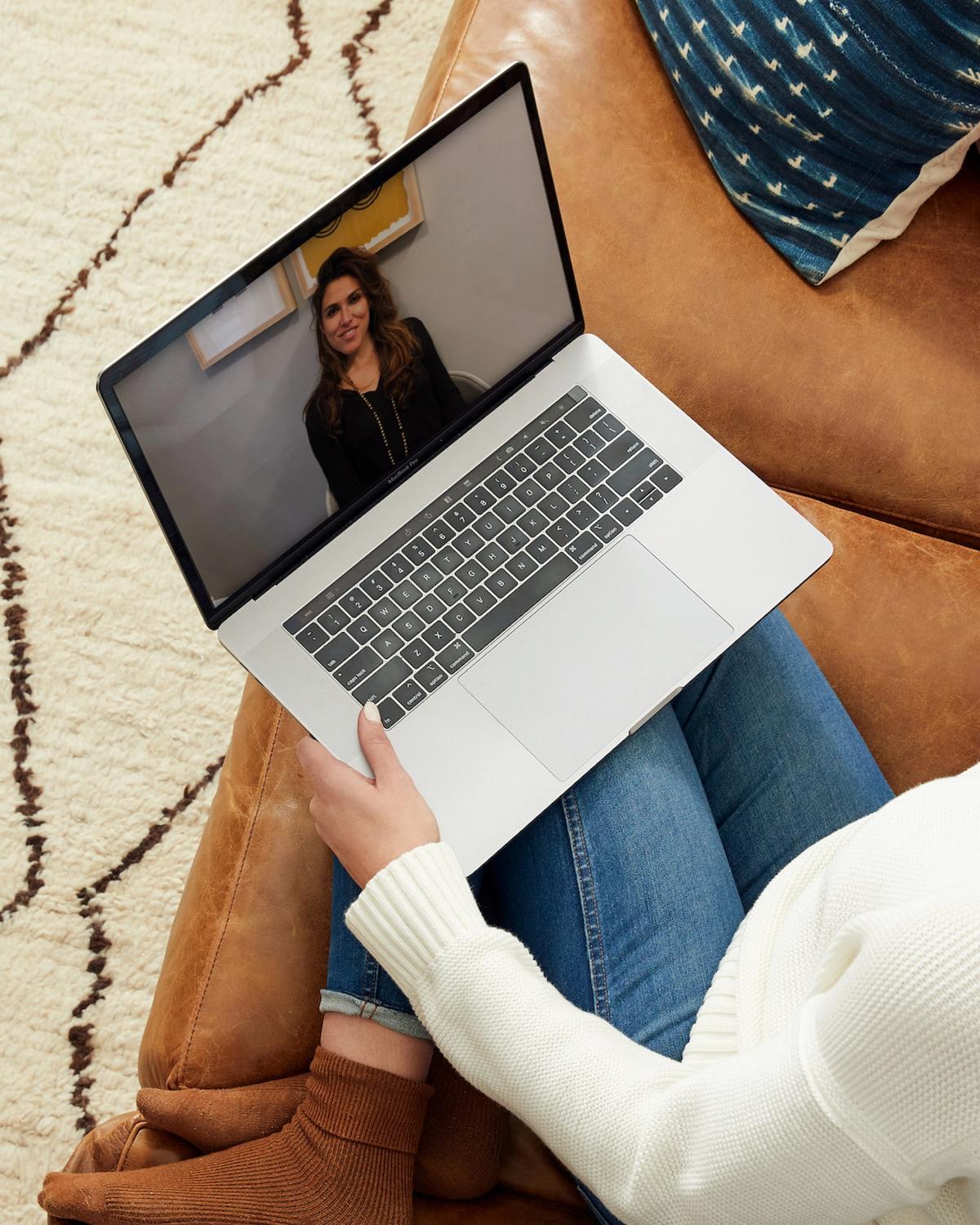 Supporting Your Journey to Motherhood
Hormone testing and analysis / Treatment protocol based on underlying conditions (PCOS, endometriosis) / Nutrition and lifestyle recommendations / Additional specialty diagnostic testing
First to Third Trimester Care
Optimizing nutrition for healthy baby development / Stress management for better mental health / Natural remedies for nausea, heartburn, and more / Restorative sleep support
Fourth Trimester and Beyond
Nutrition guidance to optimize physical and mental recovery / Healthy sleep support for you and baby / Postpartum mood disorder support / Guidance for healthy movement and physical wellness
Results-driven women's care
We analyze your whole health.

Our world-class clinicians take the time to get to know you, in person or virtually, to gain a deeper understanding of your reproductive health.
Deeper diagnostics than other doctors.

Based on your concerns, we recommend advanced testing, then help you understand your results. Your Care Team creates a personalized plan for your reproductive health goals.
Personalized care meets ongoing support.

Your Care Team offers you recommendations to optimize your fertility naturally, as well as nutritional and lifestyle insights.